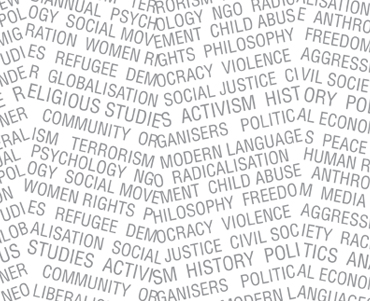 About JTPP
The Journal of Transdisciplinary Peace Praxis (JTPP), a peer-reviewed, biannual, scholarly journal of contemplative cutting edge research and practice on subjects related to human social flourishing and peace, is published by Frontpage Publications Limited, UK both in print and online versions.
Advisory Board
Vision
Mission
Objective
Editor's Page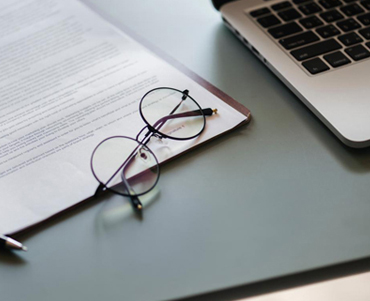 Current Issue
In its inaugural issue, released on 30 January 2019, the complex conflictual themes and relational dynamics exposed by human's on-going late capitalist environmental degradation have been explored.
Read more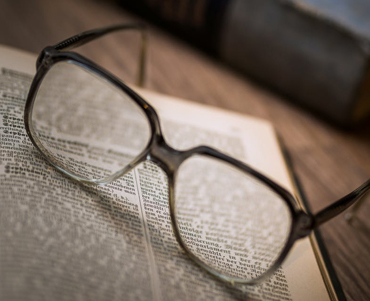 Forthcoming Issue
In the journal's second issue, scheduled to be released on 21 July 2019, JTPP plans to deal with the true human costs of social conflict on institutions, communities, and the public good which seem to be slowly eroding in the current era of populist and authoritarian politics the world over.
Read more