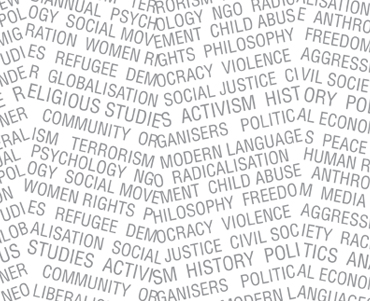 AIMS & SCOPE
The Journal of Transdisciplinary Peace Praxis (JTPP), a peer-reviewed, biannual, subscription-based, scholarly journal of contemplative cutting edge research and practice which brings together peace practitioners with academics to explore radical responses to social conflict, war and injustice, is published by Frontpage Publications Limited, UK both in print and online versions.
JTPP is an affiliated journal of Peace & Justice Studies Association (PJSA), USA.
Advisory Board
Vision
Mission
Objective
Editor's Page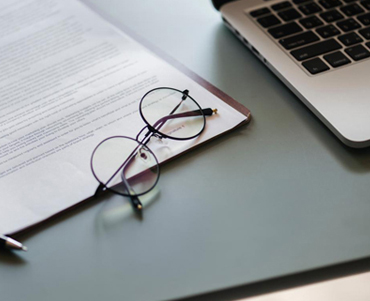 Current Issue
In the Sixth Issue (Vol. 3, No. 2), released on 15 August 2021, the articles challenge the definition and role of intellectuals in the contemporary public sphere.
Read more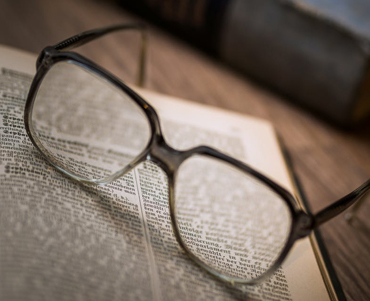 Forthcoming Issue
In the Seventh Issue (Vol. 4, No. 1), to be released on 21 February 2022, JTPP welcomes manuscripts focusing on Health, Equity and Peacebuilding as its broad theme.
In the Eighth Issue (Vol. 4, No. 2), to be released on 15 August 2022, JTPP focuses on the broad theme of modelling and encouraging the values of peace and restoration in a fractured/polarised world order.
Read more