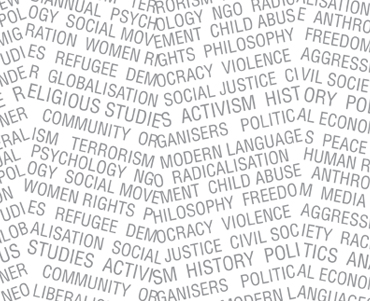 About JTPP
The Journal of Transdisciplinary Peace Praxis (JTPP), a peer-reviewed, biannual, scholarly journal of contemplative cutting edge research and practice which brings together peace practitioners with academics to explore radical responses to social conflict, war and injustice, is published by Frontpage Publications Limited, UK both in print and online versions.
JTPP is an affiliated journal of Peace & Justice Studies Association (PJSA), USA.
Advisory Board
Vision
Mission
Objective
Editor's Page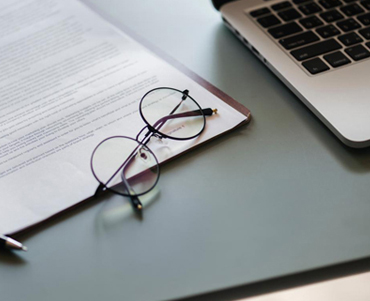 Current Issue
In the fifth issue, released on 21 February 2021, JTPP deals with the complex interplay between healing and justice, especially addressing the relationship between achieving justice while also empowering both individual and collective healing.
Read more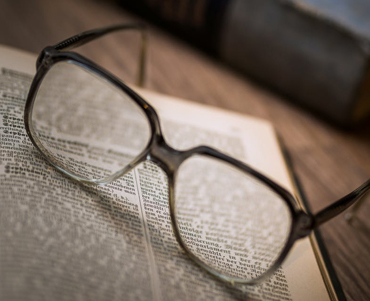 Forthcoming Issue
In 2021, a centuries-long debate continues over what it means to be a public intellectual. What role should academic research, truth, and knowledge play in a free and democratic society? In the sixth issue, JTPP welcomes manuscripts that challenge the definition and role of intellectuals in the contemporary public sphere.
Read more
Vol. 4, No. 1 (Seventh Issue) scheduled to be released on 21 February 2022