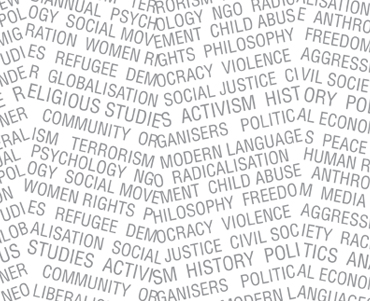 About JTPP
The Journal of Transdisciplinary Peace Praxis (JTPP), a peer-reviewed, biannual, scholarly journal of contemplative cutting edge research and practice which brings together peace practitioners with academics to explore radical responses to social conflict, war and injustice, is published by Frontpage Publications Limited, UK both in print and online versions.
JTPP is an affiliated journal of Peace & Justice Studies Association (PJSA), USA.
Advisory Board
Vision
Mission
Objective
Editor's Page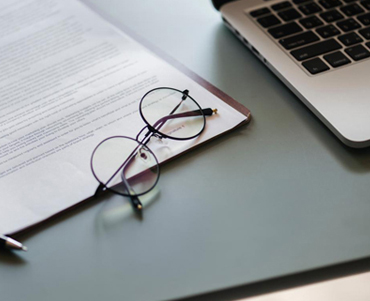 Current Issue
In its fourth issue, released on 15 August 2020, JTPP examines, in exciting and innovative ways, the role of religion in conflict and peace, with transdisciplinary explorations of the complicated religious dynamics in social, cultural, and political life.
Read more